BEWARE OF L110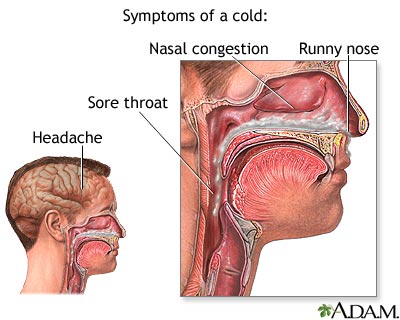 Mommy & Daddy have been sick all day in bed and Mahie has been taking good care of us...we wish :) We're in the last stages of our cold, James is almost done but I'm still stuck with a RUNNY RAW/FLAMING RED nose. I hate getting sick because my body takes forever to get over it. James can be sick one day and better the next morning. We're just hoping Mahie doesn't catch anything. Our hands are chapped from constantly washing/sanitizing them.
Church Update:
Today we were set apart as Sunday School Teachers to teach "Marriage & Family Relations"
I'm glad that couples are called to team-teach because I don't think I'd be capable of this calling without James. He knows so much about the Gospel, but our Bishopric reassured us (more ME) that we'd be teaching the interesting/fun stuff, haha. There are two types of sunday schools in our ward: Marriage & Family Relations or Gospel Doctrine...since James works some Sundays, we'll only be teaching once in a while :) Speaking of working Sundays, we got off the hook from giving talks in sacrament next week! (Phew, thanks Bobby!)
The Drowsy Sniffling Aspinall's are off to bed!